Diesen Herbst Lust auf ein paar Ledersachen?
Zum Beispiel
Lederminis
oder
Clutchs
oder
Handtaschen
?
Are you in the mood for some fall fashion made of leather?
How about leather mini skirts, a clutch, or purse?
Bei etsy und dawanda gibt es feine Produkte, wer aber sich aber selbst mal rantrauen möchte, sollte folgendes tun:
Over at etsy and dawanda you can find plenty of the finest products but if you dare to diy, try this:
1. Projekt überlegen (einfache Clutchs sind ein lohnenswertes Anfängerprojekt)
2. Material besorgen
3. Werkzeuge besorgen (das GARN ist von großer Bedeutung, am besten Seidenzwirn Stärke 40 oder dicker).
1. Decide on your project
2. organize some material
3. get the appropriate tools - of utter importance is the yarn you'll be sewing with. silkyarn has proven to do the job.
Ich arbeite gerade an ein paar Clutchs fuer den Heidelberger Weihnachtsmarkt.
Dazu habe ich günstiges Leder bei
Gutmann-Leder
in Heidelberg-Wieblingen erstanden.
Currently I am working on some clutches for the Heidelberg Christmas market. Gutmann-Leder
in Heidelberg-Wieblingen offers some really good deals on big scrap leather pieces: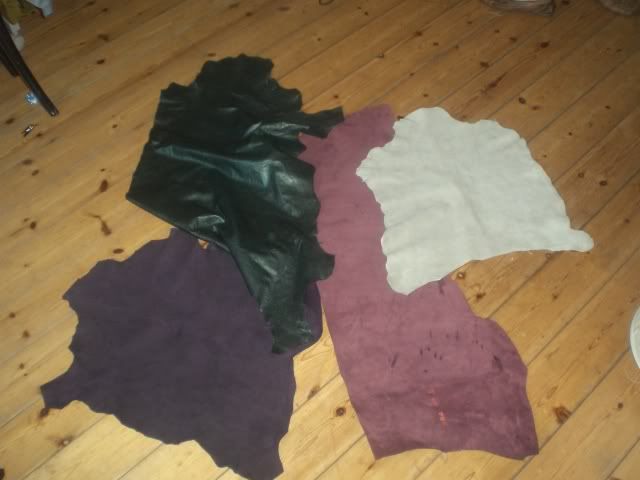 Hier eine Vorschau der kleinen Täschchen.
Here a preview of the little bags.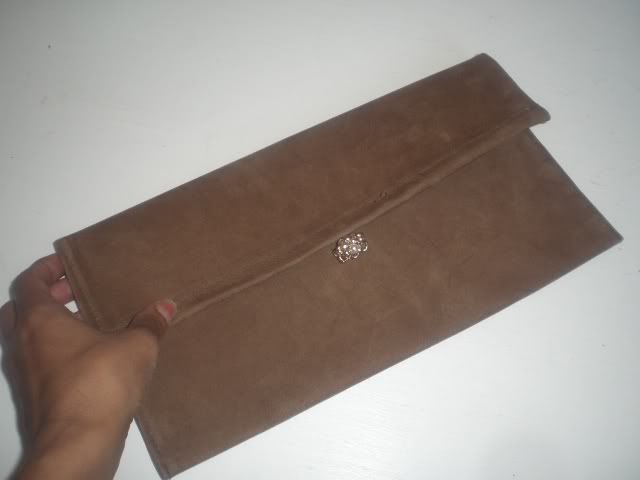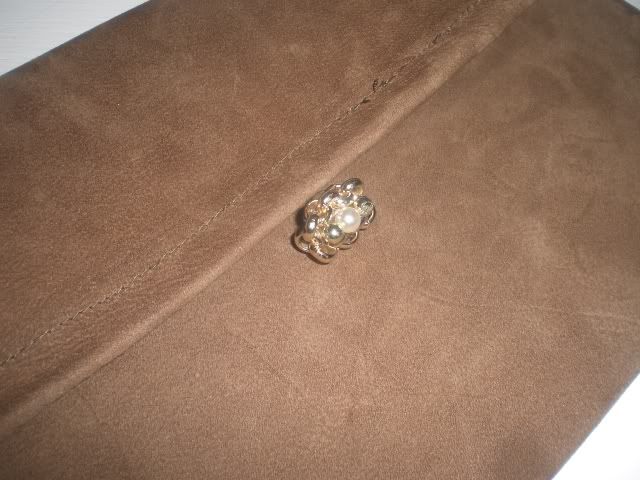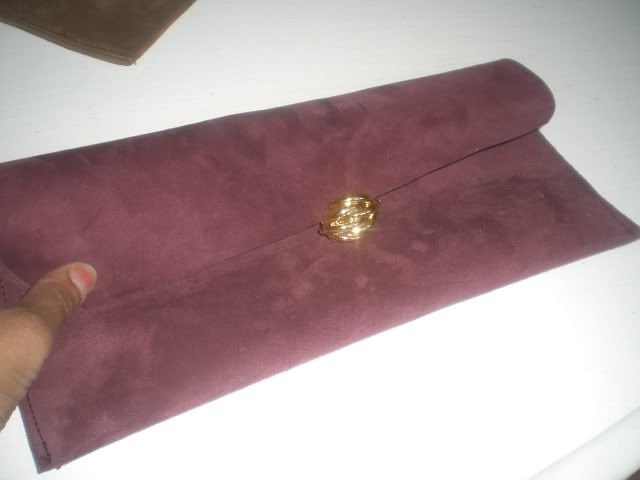 Noch ein Tipp
:
Wer absoluter Beginner ist, sollte mal zu
SKM
gehen und fragen, ob sie dort ein paar alte Leder Jacken abzugeben haben. Aus alten Jacken kann man nämlich wunderbare Ressourcen generieren!
Great tip for beginners and recyclers:


go to a local thriftstore and ask for some old jackets. You'll be surprised how much usable leather you can generate from that old piece!